Bye
First person to post their home address gets a $1 Amazon gift card.
Space Station 13, Dorms, room 5, delta station
Also, havnt seen ya in years Velvet, hi
Gimme a biography on who this is
Oh wow you're still here? Neat, goodbye.
The Milky way galaxy, The orion arm, Sol system, Sol 3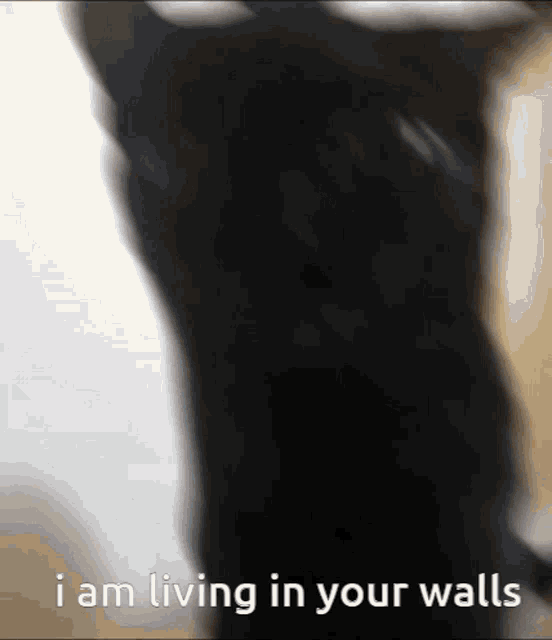 Obligatory Velvet bye post
my prof pic is my honest reaction
Look up "Beestation pubby pod incident"
I'll do you one better and link it here read at your own risk
How many bye threads can one motherfucker make?
we must test this theory.
what the fuck
឵឵ ឵឵ ឵឵ ឵឵ ឵឵ ឵឵ ឵឵ ឵឵ ឵឵ ឵឵ ឵឵ ឵឵ ឵឵ ឵឵
got you one better here are the cords 16°45'59.7"N 3°00'09.7"W
What are you even gonna do with one dollar
6 doubloons?
This topic was automatically closed 7 days after the last reply. New replies are no longer allowed.