Charcoal is black, right?
wow it's almost like dye exists
Maybe it's because the pill itself is green.
Michiru, most pills aren't made out of literally what they contain, they can be made of a material that dissolves easily in stomachs.
Those containers (capsules) are used mostly for powdered reagents.
Michiru, I swear this game is destroying your brain cells
The other day you were arguing with me that 'wrongly' isn't a word, and now this?
Charcoal iss covered in tasty plant mmmm yummy
apparently michiru skipped the charcoal pills and instead asked a chaplain to smack him in the head
because he's definitely suffered brain damage
charcoal is not palatable, people would be unable to take the pill if it wasn't encased in a dissolvable container.
mind you, why it's not in a clear pill casing is a question of pharmaceutical wizardry
So people dont realize what they are eating.
@Lagomorphica seems to know everything. they're that kinda people.
If you check google images, it looks like clear casings are the norm.

The norm in real life. Have you noticed in ss 13 that every chem you take as a pill is instantly taken into the blood stream. That can probably be explained by the futuristic technology that makes the casings.
For one you can just write it off as game mechanics but too go on a tangent
Technically, these are more accurate to call capsules, or caplets, depending on how SS13 ones are made, albeit my belief is capsules. You can find charcoal capsules that are colored differently in real life - albeit rare, it is not unheard of.
image|300x300, 75%
(Won't let me embed)
They are likely green to represent them being anti-toxin, since I doubt 'CHARCOAL' is written on all of them individually, and would help a normal crew member identify them. Now we could go on a big tangent and all, blah blah, but its simple.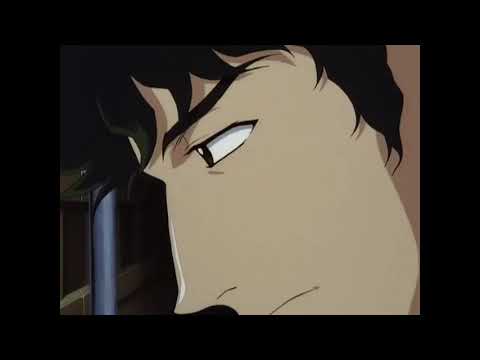 I mean, I'm a tad cruel on that one, that's a nice trivia, but why ask on the forums why
Discord could have fit the bill on that one perfectly.
i'm glad Lago came through and proved me right here
yeah but like… charcoal is black
Because game logic, nuff said
do we even have black pill sprites?