Cmon dont be shy
Ian club, no question asked.
Jasmine Kraken cause she puts up with my shit
there's this guy called Taylor Fisher and he's a really good QM and super charismatic and handsome guy and i think he's the best player… ever
I support the Underdog
llamar all the way.
dirty RD main get outta here
i love them all to much i cannot choose
dies
Kiera?
I dunno, seems like the most consistent roleplayer on sage and I never can bring myself to kill her if she manages to get on my antag list.
Walter is pogger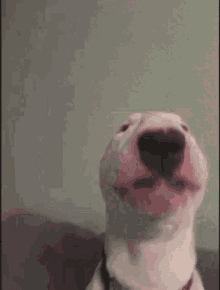 Frank supremacy (Frank is a better cargo pet than Citrus)