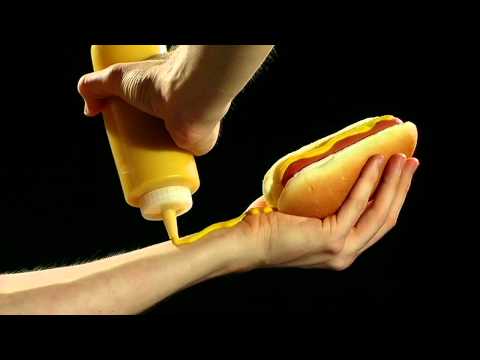 Regardless of the outcome of this vote, I request permission to move it to the hall of shame after it has concluded, just for the funny that this divided staff and required a vote.
Thats fair, it has reached a certain status among beestation players
blue is pretty determined with this video
It made me uncomfortable before (probably the use of "foot long dingle dong"), though I do admit it's sorta amusing to see, and it's funny to think this is what's dividing staff.
Definitely stick this post in the hall of shame later, this is memeable content
Can I just point out this is only being repeatedly posted by ONE PERSON
No, he is a great person spreading the love of hot-dog weenies to all.

crossed inevitably about to step in on this important issue
I am going to commit warcrimes

me after eating the crossed-dog
please no more unfunny hotdog