i think i can link youtube videos probably
neat
Released: 19 of July 2021. I think we've seen it. lol
Still a damn good animation! Have you seen their other works?
Wish I had the dedication to spend more time on my animation. Shameless plug.
That was really well done, I loved it a lot. The sequel got a little much, but that first one was amazing.
Just gonna hijack this thread to share cool fan stuff I've found.
As an experienced chemist, I love this. Not much of an animation.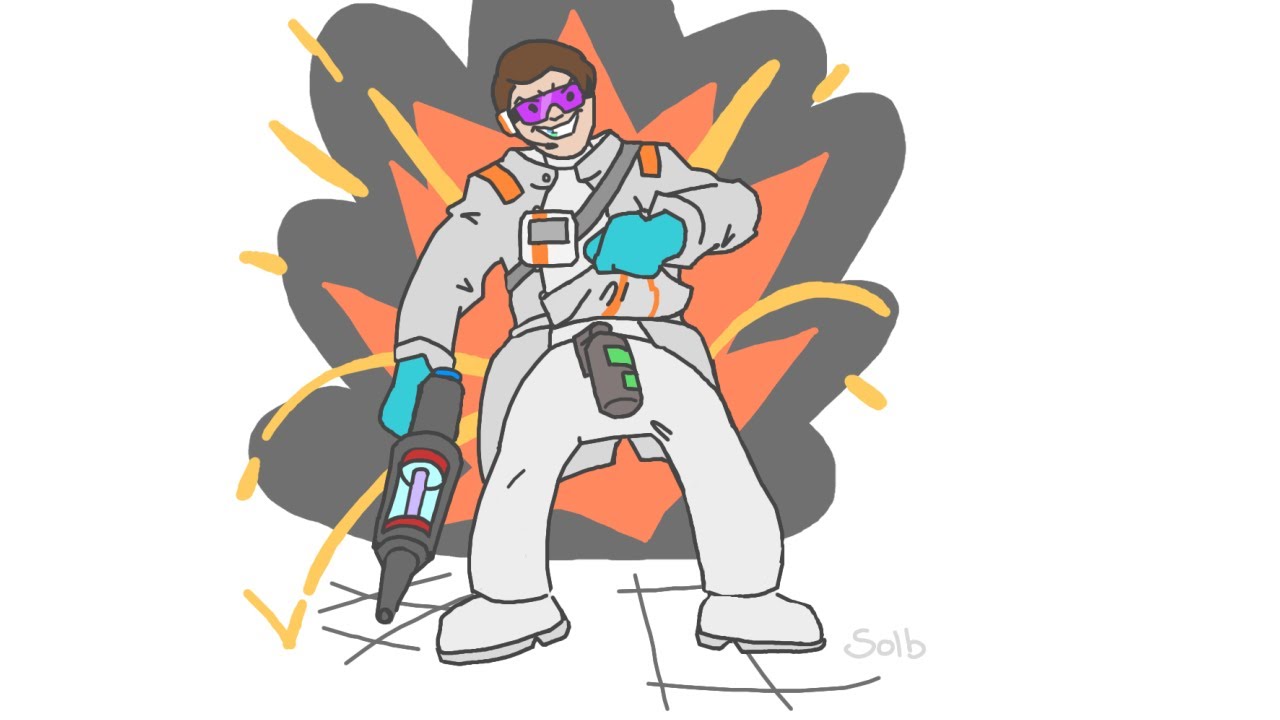 Love the feel of this video.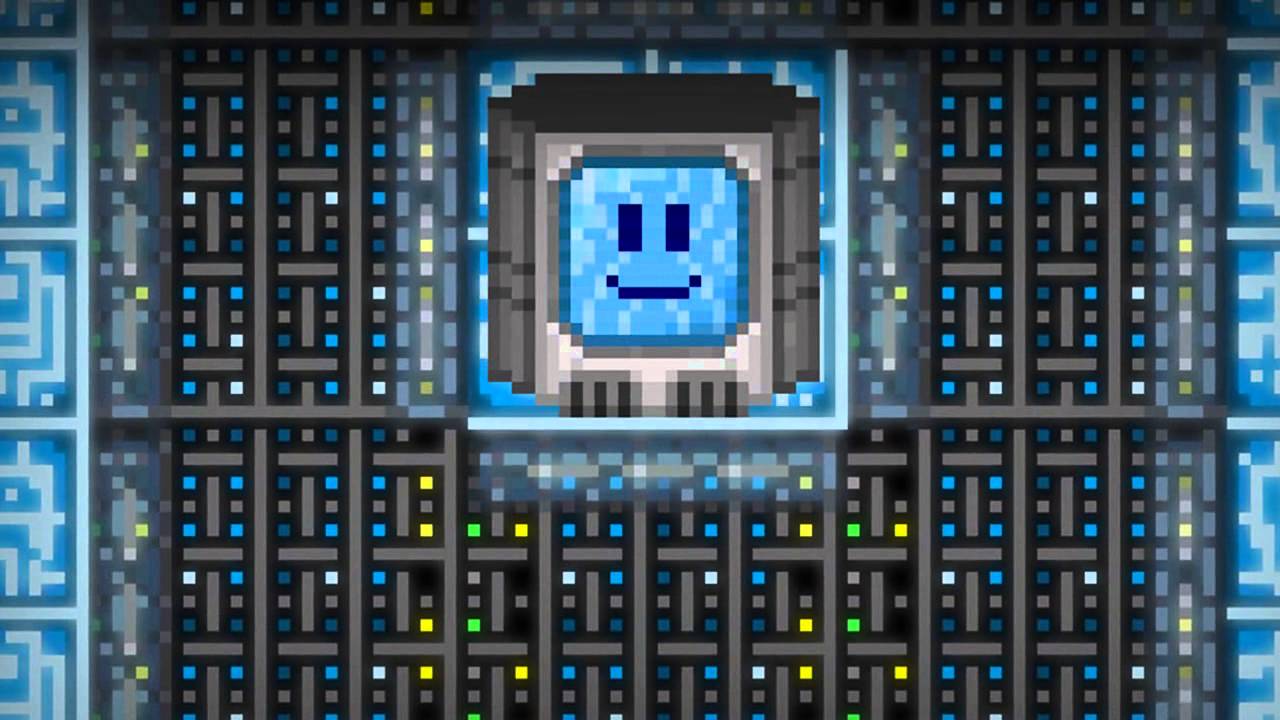 yes very cool but -10 for furries
God that second video just hits the vibes and nostalgia in the best of ways. Always end up watching it again when I come across it.
This topic was automatically closed 7 days after the last reply. New replies are no longer allowed.