Delivery Boy (Virgin)
Colonel Sanders (Pimpin)
DRAW (They both die)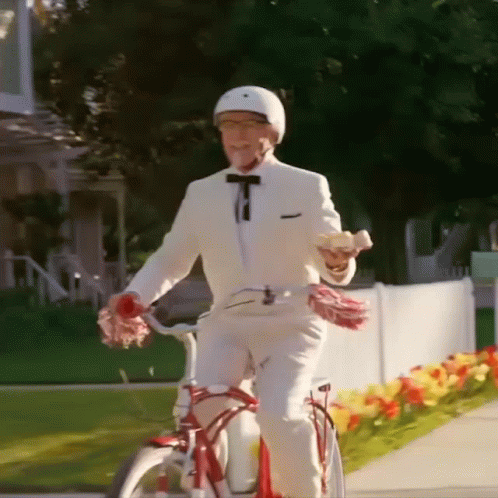 Why the fuck did you vote we both die.
ok this is some paranormal activity stuff, how is a dead Colonel still talking?
You question that after 40 years of me being dead?
Uhhhh moderators??? Uhhh mods???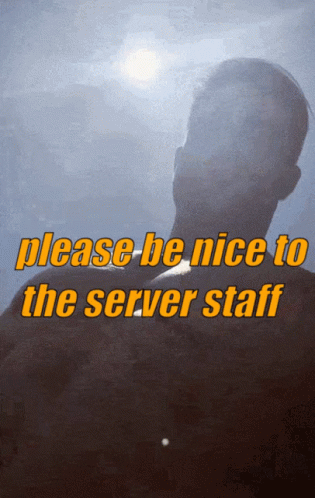 This topic was automatically closed 7 days after the last reply. New replies are no longer allowed.