Nightmares cannot catch you if you're on fire.
I imagine a crawler in maintenance would be not too obstructive. Can stealth similar to the cardboard box stealth thingy. It'll poison you when you see it and stealth away, poison does stamina damage and when you are in stamina crit it reveals itself again. Make it spawn as rarely as that weird spessman dude or a bit more common like the cat surgeon.
You can has Underrail reference WYCI.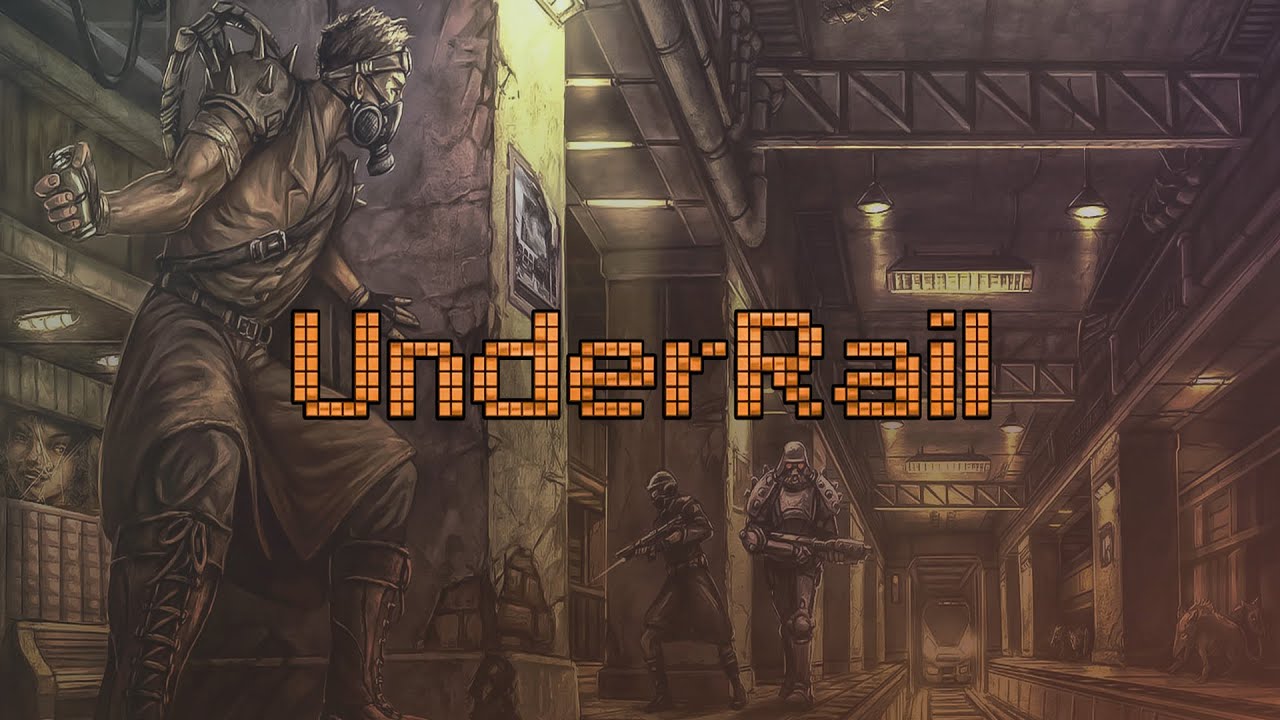 Spooky video.
A fun game.
careful with sseth vids youre gonna scare em
Now for the new method using the atmos firesuit or hardsuit you rush the nightmare with batons
Oddities gang, best gang!
I can't wait to replace 'robusted' with 'dominated' when I batong those 'pipeworkers' (greyshirts).
Freaking hardcore
I've already started calling some people pipeworkers in-character. Feels especially fitting to call Atmos and Toxins people. lol
maybe add mushroom brew or "the juice" as bartender drinks? i cant really think of anything else without being too on the nose/obscure except maybe like a plasma sentry secubot thingy?
Its the sequel to the hit game Untertale