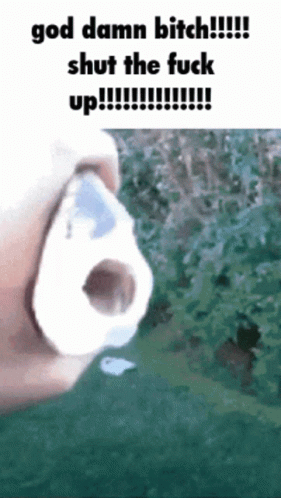 This sounds like an awfully complex method of ordering explosives from Cargonia and finding out if mining has traitors.
MINE0 is also known as the Central Command cargo dock.
Is also default for all mining GPS. You have to guess which one is specifically Centcom
fire it one by one until you hear the centcom announcement 'what the fuck did you just do'
Laughs nervously and loads BSA with malicious intent
Gaming

This topic was automatically closed 7 days after the last reply. New replies are no longer allowed.