What if we just nuked every schizoposter?
To be real here he is just spamming the forums with meaningless posts, which should be punishable imo
art doesn't need to have meaning
putting all schizposters into one category is like comparing picasso (maggot) to furry porn "artist" (monkeman)

I guess it's only a matter of time before admemes get tired and ban him.
More attention you give to this freak more he'll post
Efe the schizo connoisseur
Give me access to the wall of shame
I do hope that your ban appeal when you do get banned gets on the Wall Of Shame.
Never now lmao, it'll be out of reach
I've come to say that I consider this poll binding. I'll be back in 24-hours to check the results.
what does that mean, what do what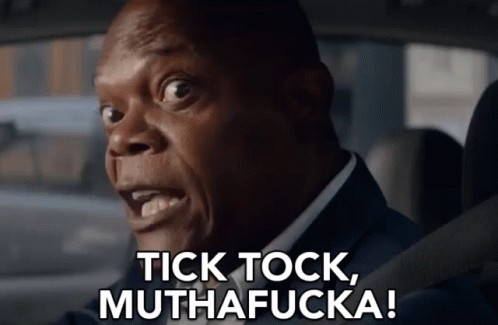 your fate belongs to the community now Monkeman, enjoy your final days
Dont send me to shadow realm
dont send me to shadow realm
Doom has come to this thread schizoposter
Fucking finally. Banish thee to the shadow realm!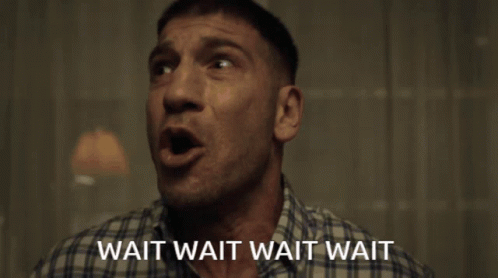 So admemes DID get sick of monkeman uh?