no.
additional text added for complete sentence.
No option for no.
Confirmation bias detected.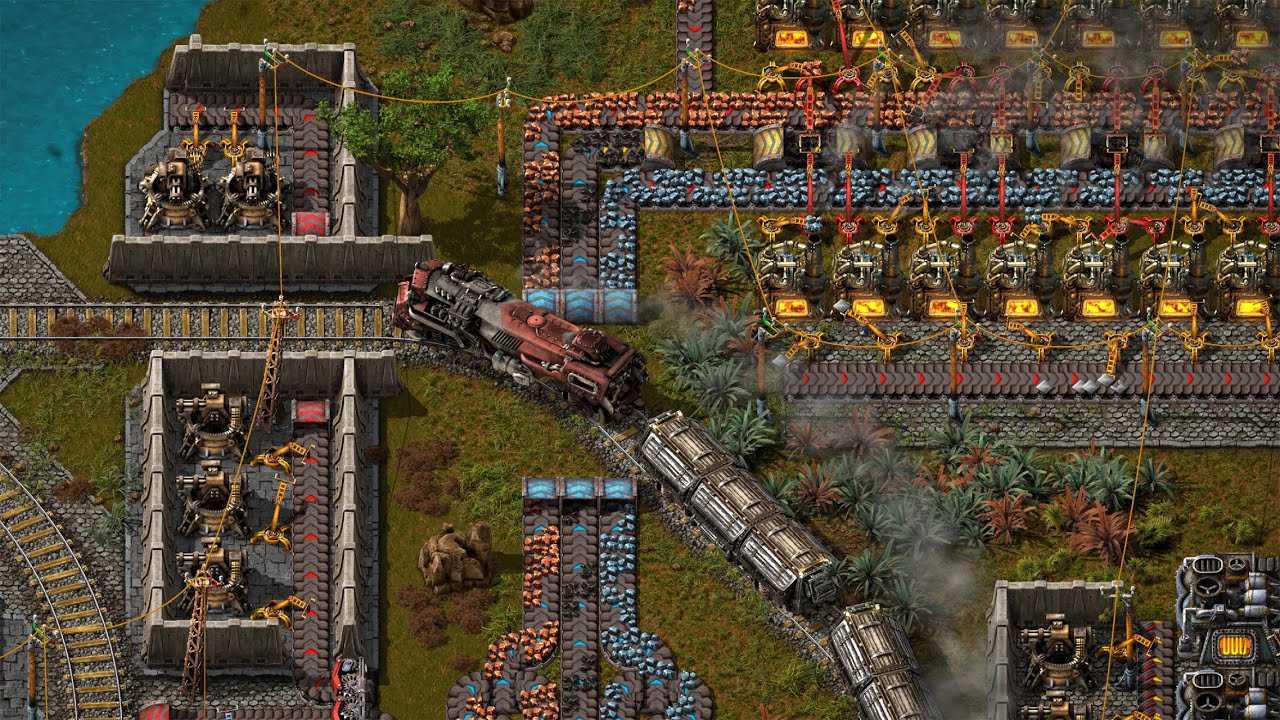 Factorio is great. Also (OT) this trailer reminds me a LOT of the intro for Lord of War, one of my fav. movies.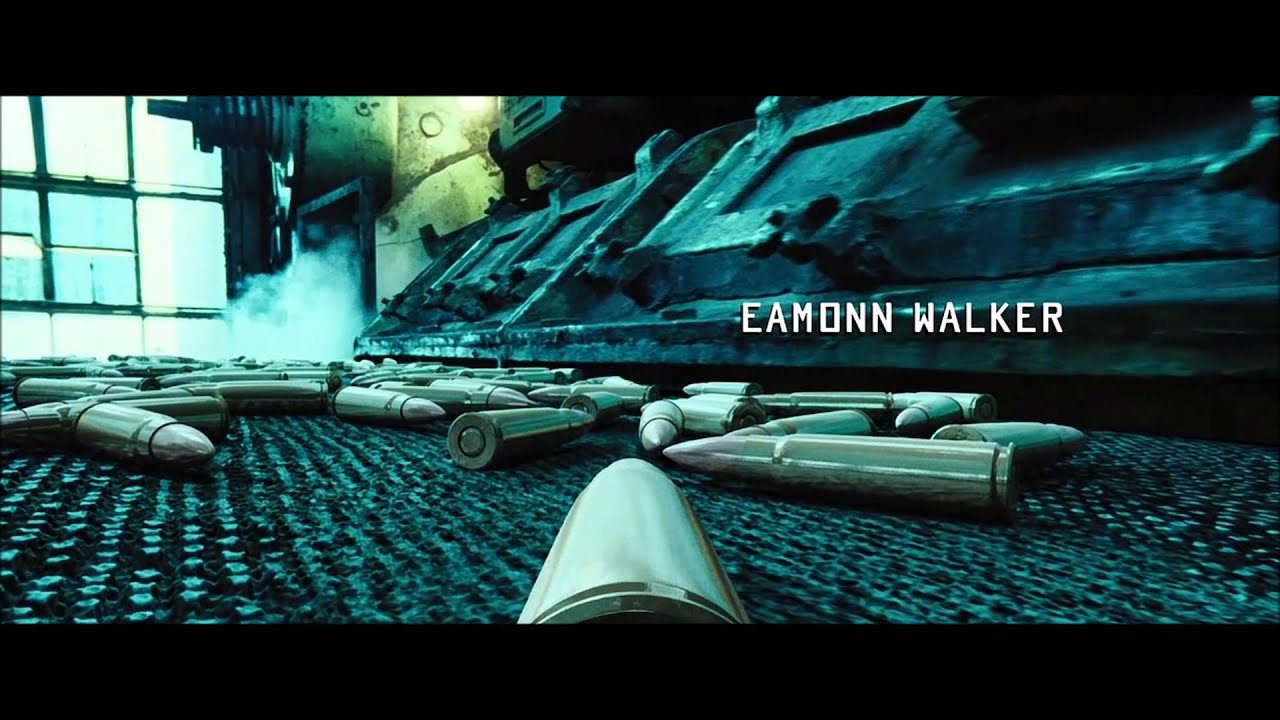 you're just mad cuz you cant tide another persons factory for insuls
imagine not getting hulk and enough meds to sustain the shocks
factorio players when they realize they aren't having fun
Factorio is great until your own train runs you over
Facotorio is great until the train runs over your buddy
then it's fucking comedy gold
Improvise, adapt, overcome.
FATorio haahahahha​​​​​​​
If you like circuits, you'll probably love Factorio
i like circuits and i hate factorio
minecraft mods >>>> factorio
Hey man. Maybe you just have to drink less synthesized coffee extract to enjoy Factorio.
It is mostly a game that resembles a quiz more than being an Action game.
It is a game that forces you to change your plans, your Layouts and think of the bigger picture.
i disliked factorio so much when i played it the only reason i've played it recently is because i need achievements
Hmm yes today i shall turn a planet into an industrial hellhole
Imagine thinking Factorio is a bad game
This post was made by people with standards
You missspelled Industrial Heaven