everyone wish them a happy birthday!!!
Happy birthday ghost man! Wait is it deathday? Idfk happy whatever day it is!!!

woah
You're a bit late now, but I appreciate it regardless. Thank you!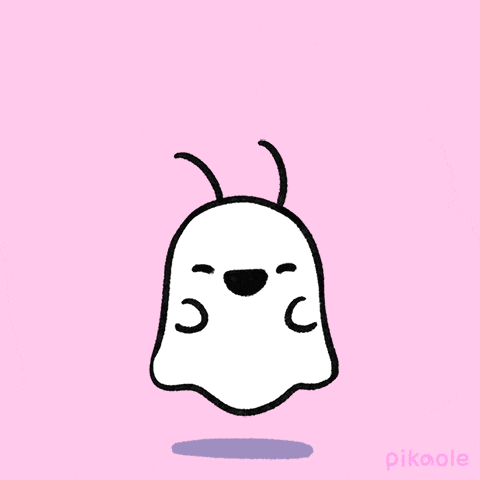 I'm in vacation so time to make it extra late
But happy birthday crossed.
DM me sometime because I wanna get you a gift
Happy birthday
Things are gonna be great
Great
Great
Great
Happy belated, ghostman!
This topic was automatically closed 7 days after the last reply. New replies are no longer allowed.