I'd like to make a case for making a changeling test that is rules legal and results in cool moments in-character.
Introducing: the DNA scanner test
Style
My goal for this idea was to evoke this scene from the thing (the inspiration for changelings)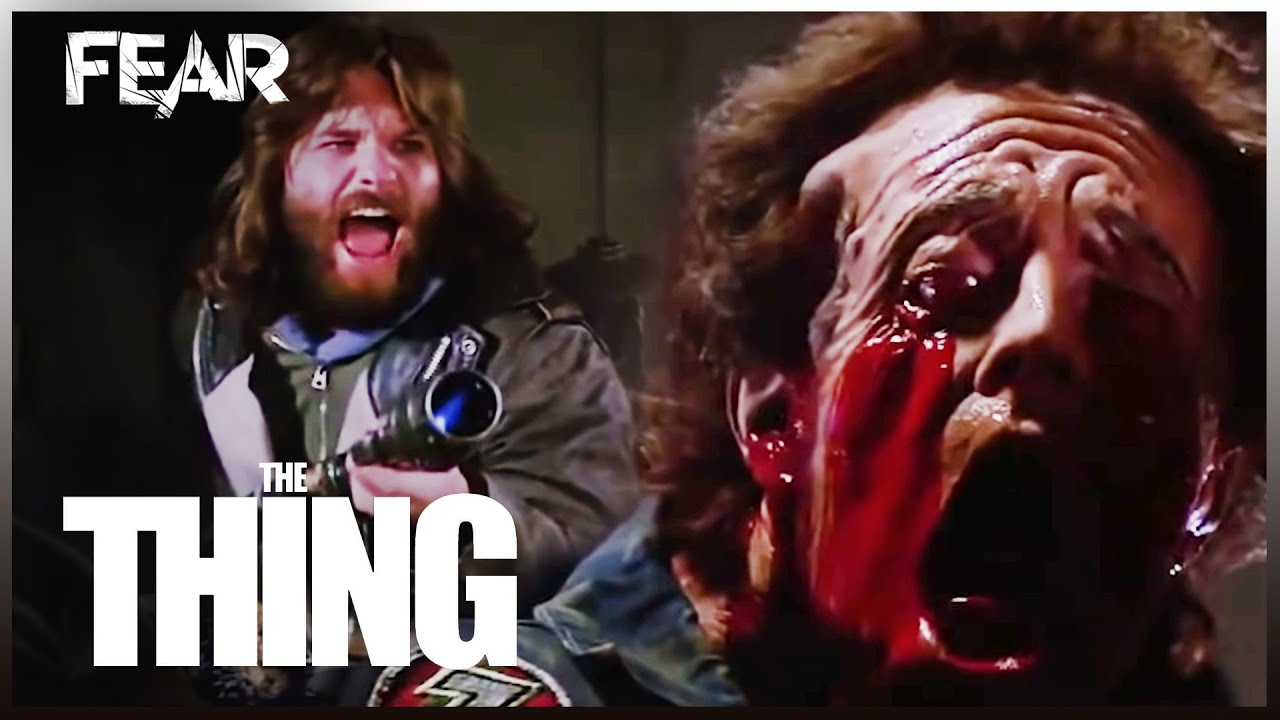 I also feel that having the DNA scanner, fully upgraded, be the Achilles heel for the changeling works from an RP point of view.
Mechanics
If a DNA scanner has maximum upgrades (ensuring that this test is locked to "late-game") the DNA scanner will throw up a big HIVE SPECIES DETECTED - CHECK INSTRUMENTS message when a live ling is in the chamber.
Why it's good for the game
This change will encourage RP by allowing an RP resolution to an IC issue.
Why it's good for the crew players:
Right now changelings have a bit of an odd interaction with sec. The sec boys basically have to catch the ling red handed, even after clear signs of ling nonsense abounds. There's no way to prove the individual you caught elbow deep in someone's chest cavity is guilty of murder (a 15 minute sentence) or is actually a ling (to the pulping machine!) I've seen this result in really awkward standoffs where the security officer has seen the ling using an armblade or similar, but can't prove it to command to authorize the execution.
Why it's good for the ling players:
This change is also good for the ling: all too often players will metagame that the ling is RR on sight and immediately upon killing the ling will take them to the gibber/cremator. This sucks because a lot of the "ling" activity could actually be excused! That armblade? It was fake officer I swear! I got stung by someone! My face changed? Also not my fault! The extra time it takes to confirm in the DNA scanner is an additional window for a ling player to escape.
Why it's good for the admin team:
This allows a clear cut and dry meta vs non-meta knowledge check for security players that instantly go for the cremator the instant they batong the ling. "Oh, you knew they were a ling? How? Your character knows that non-lings can have armblades etc. Did you do the DNA scanner test?
Inb4 WYCI
I'd be happy to!
It even seems like the kind of thing that would be difficult enough to be a challenge but easy enough to complete for a dm noob like myself.
This is just a check to see how the community feels about the idea. I know there's been a lot of controversy around the MMI test which may lead to a bit of a knee-jerk reaction to the idea of any kind of Changeling test.